News Stand is the world's largest digital News Application system. It is delivered through the Apple App Store.
A link to the site is here: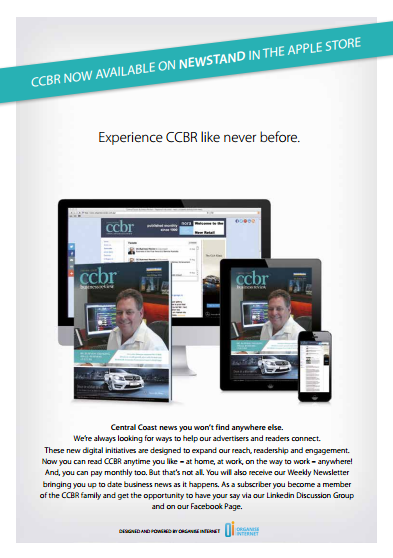 The CCBR News Stand app works on Apple iPad, iPhone & iPod platforms.
The App itself is free. A free yearbook publication is available. Single issues and subscriptions require payment.
More Apps
Central Coast Business Prospectus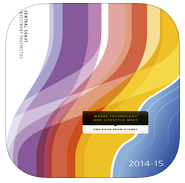 The Central Coast Business Prospectus gives you power in your pocket. In depth information and statistics on the Central Coast region along with vital contact numbers and associations. Use it in your presentations and make a real impression with great imagery and graphs. It this for just $4.99 !