100% settlement on Central Coast bucks national trend
Posted on 10 October 2019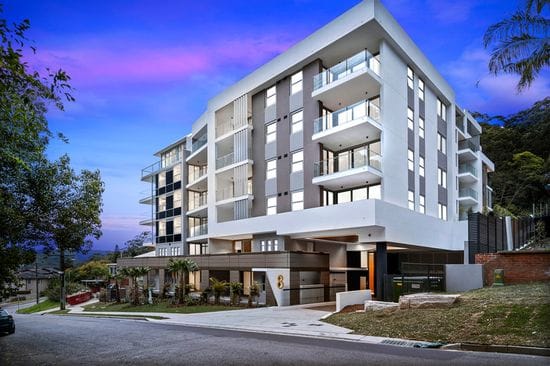 Property developer, Central Real, has reported 100% settlement success on all three of its Central Coast properties delivered to date this year, highlighting the continuing growth of regional markets compared to metro developments.
The value of Central Coast apartments is tipped to see an 8.8% improvement this year, and another 13.2% in 2020 based on the 2019 Moody's Analytics forecast with CoreLogic, forecasting regional coastal areas like the Central Coast as the safe bet in a recovering market.
Local property developer on the Central Coast, Central Real, said their success for its three recent projects delivered to date for 2019 is mostly due to the high-end quality of the product being delivered.
"We have settled every apartment of our three completed projects this year. That's over 120 apartments, many of our valuations have seen an average 10.8% uplift," Central Real CEO, Richard Ellis, said.