Posted by Phaedra Pym on 3 February 2020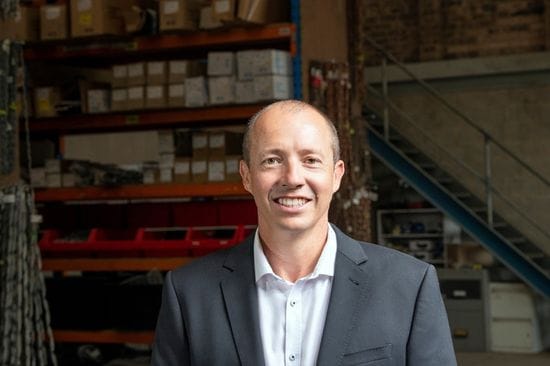 Peter Hocking was just 27 when he created a startup building telecommunications network infrastructure in 1998. The ambitious businessman turned over an impressive $250k in his first year. Through smart leadership and strategic decision-making, that start-up evolved into Syscon, a Level 1 Accredited Service Provider (ASP) that delivers turnkey electrical infrastructure solutions for private and government clients and is looking at a turnover of $15 million this year.
Full story in CCB...