Administrator backs Airport Masterplan
Posted by Edgar Adams on 5 May 2021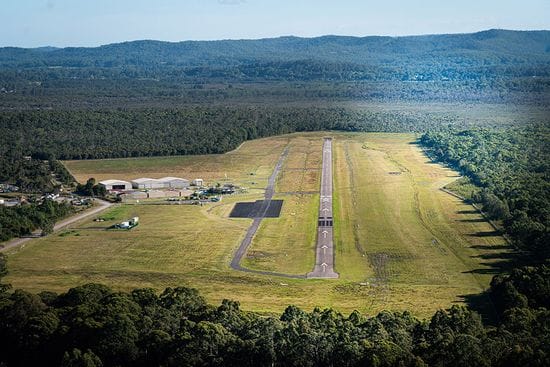 One of the last moves by Central Coast Council Administrator, Dick Persson AM, was to approve the development of a Masterplan for Warnervale Airport.
In an 8-point Resolution the Chief Executive Officer was authorised to publicly exhibit the draft Masterplan and Plan of Management and once completed negotiate and execute agreements that will enhance and promote better utilisation of the Central Coast Airport at Warnervale.
Also, that Council authorise the CEO to immediately suspend the development of the Warnervale conservation agreement and any agreement with the NSW biodiversity Conservation Trust to permanently protect the Porters Creek Wetland until the Airport Masterplan, plan of Managementand a subdivision plan is registered that subdivides the Wetland and surrounding E2 land from the employment land in Warnervale.
Central Coast Aero Club Manager, Andrew Smith said, "The Central Coast Aero Club welcomes Council's efforts to provide certainty for the Community by initiating an Airport Masterplan. Numerous surveys conducted by Council and the State Government have shown strong support across the board for the Airport."