Another Central Coast Plan!
Posted by Edgar Adams on 10 February 2022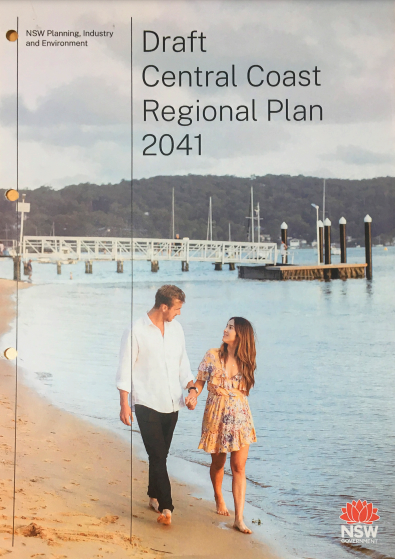 December 6th 2021 saw the NSW Government announce another Central Coast Plan, the Central Coast Regional Plan 2036. The third in twelve years and totally at variance with the 2016-2036 Growth Plan in particular.
While the focus of the 2016-2036 Plan was on population growth with an extra 77,000 people living in the region by 2036 and the creation of 24,674 jobs there is absolutely no mention of such in the new Plan.
Further, the Northern Growth Corridor (Warnervale-Tuggerah) and Southern Growth Corridor (Somersby to Erina) concept of the previous Plan have been abolished in favour of four "Places" across the region