Bambi meets COVID induced demand - invests in new machinery
Posted by Edgar Adams on 7 July 2021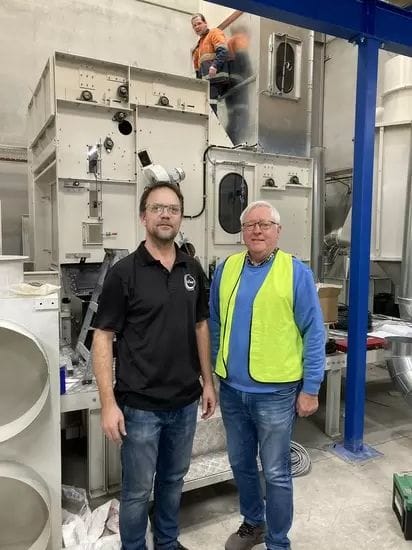 Turnover is up more than 50% so far this year for West Gosford manufacturer of quality bedding products, Bambi Enterprises, due to JobKeeper and work-from-home demand induced by the COVID pandemic.
While most Australian textile manufacturers packed up and went to China Bambi stuck rigidly to it's philosophy of producing a quality Australian Made product which the market wanted both in Australia and overseas.
"For us the last year has been incredibly exciting and challenging," said Peter Witney, Bambi Managing Director. "In 60 years of business, I have never seen anything like it.
Sales in September last year were double what they were the year before," he said.
The result has been that the company has built new factory space and installed a new pillow line and the latest wool carding machine an investment of some $700,000.