Bill Leak Gallery opens at Ettalong Beach
Posted by Edgar Adams on 3 July 2020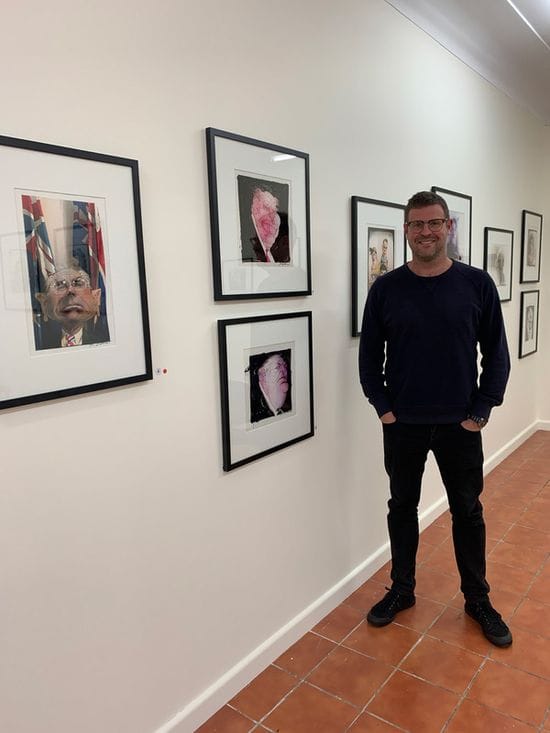 The works of one of Australia's most celebrated cartoonists and caricaturists have found a home in the Bill Leak Gallery which opened at Ettalong Beach last month.
Bill Leak died of a heart attack in May 2017 aged 61 and his son Johannes has established the gallery as a memorial to his father who lived for many years at Wagstaffe.
In a career that spanned some 40 years he became well known for his wit and irreverent style towards politicians and others with a focus on political correctness.
He worked on the Sydney Morning Herald from 1985 until 1994, when he joined The Australian.
Leak's work as a cartoonist enabled him to cease exhibiting while continuing to paint.