Borg acquires 19-hectares at Mount Penang Parklands
Posted by Edgar Adams on 5 May 2021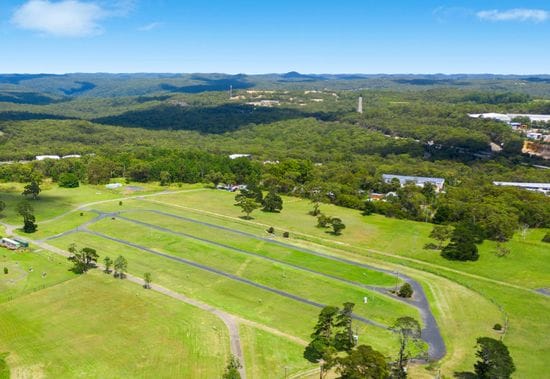 The NSW Government has announced the development of a major site in Mount Penang, with the Borg Group securing 19 hectares of land for an undisclosed amount.
The locally owned Borg Group is a major employer on the Central Coast.
Hunter and Central Coast Development Corporation (HCCDC) owns and operates the Mount Penang Parklands.
This is the second significant sale at Mount Penang, with HCCDC also selling land to the locally-owned and operated Stevens Group for a staged development over a 5.7-hectare site.
Borg Group Managing Director John Borg said that the company has a long history on the Coast and is excited to begin work at Mount Penang.