Borg lodges DA for new $20 million facility at Somersby
Posted by Edgar Adams on 1 August 2019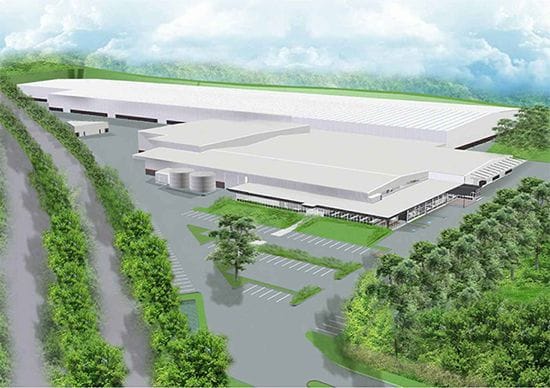 Borg Manufacturing Pty Ltd have lodged a Development Application with Central Coast Council for a 41,739 sqm industrial building at 76 Gindurra Road, Somersby adjacent to their national head office at 2 Wella Way, Somersby. According to the DA the building costs alone are $13.3 million and when added to the land acquisition and Council Contributions the total investment would be close to $20 million.
Borg acquired the 10.7 hectare site in 2017 however only 50% of the site can be developed due to environmental constraints that have plagued the Somersby industrial area for the past twenty years.
The development of this site will enable Borgs to continue to grow their manufacturing and related business activities in Australia, and increase their local Central Coast workforce by at least 60 full time staff, and a similar number of staff during the construction phase.