Breakthrough energy firm moves to Coast
Posted by Edgar Adams on 3 February 2020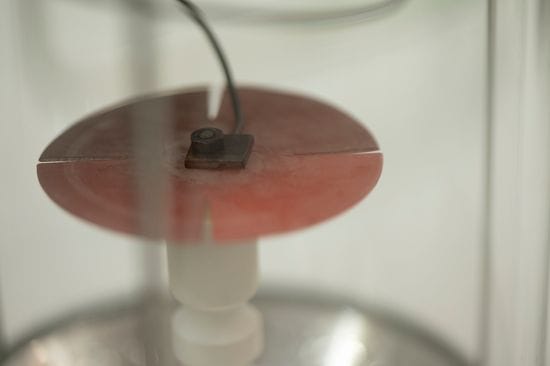 Family-owned research and development company, Star Scientific moved into the former Krone factory at Berkeley Vale in December and has installed a purpose-built 1.5-megawatt turbine from Siemens, which they hope to have spinning by the end of this year, powered by hydrogen via the HERO® catalyst."
Star Scientific have developed a breakthrough catalyst for converting hydrogen into heat without combustion the Hydrogen Energy Release Optimiser, or "HERO®".
Test units generate over 700 degrees Celsius within about 3 minutes and have produced industrial steam on a small scale.