Cambridge University recognises Central Coast Grammar School for innovation in education
Posted on 1 May 2019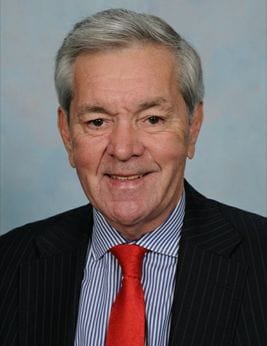 An international reputation for innovation in education has seen Cambridge University include CCGS alongside 800 elite organisations recognised for their innovative practise.
Innovation 800, a high-profile study of innovation across a range of global industries, is produced by Cambridge University Students' Union and features CCGS in the field of world-class education.
CCGS is in the company of only a small number of highly-reputable Australian educators and the school is showcased for its cutting-edge approach to next-generation learning.
Inclusion in Innovation 800 is achieved by nomination only. Alumni of Cambridge University were asked to nominate innovative organisations worldwide to contribute to the publication. Due to its national and international reputation CCGS received a number of nominations, and was invited to submit a paper regarding innovative practice in the field of education.
The publication recognises CCGS for embracing big ideas that prepare students for the demands of life after school and its focus on real-world education that 'cultivates critical and creative thinkers, independent learners, effective problem solvers and competent communicators'. The paper celebrates the school's commitment to next generation learning and its investment in innovative learning environments and facilities.
"We are proud to be featured in this impressive international project. To be recognised by one of the world's most prestigious universities for our innovation in education is testament to our continual drive to provide a next generation education that equips students with fluent skills for a rapidly changing world." Mr Bill Low, Headmaster at CCGS (pictured) said.
"Our next generation learning principles underpin everything we teach, and inform how we operate as an organisation. Our adherence to these principles has helped us to provide transformational learning facilities, cutting-edge teaching and learning, and advancements in digital literacy. World class education is the aspiration of all in our learning community.