Central Coast Aero Club is Aero Club of the Year
Posted by Edgar Adams on 6 March 2023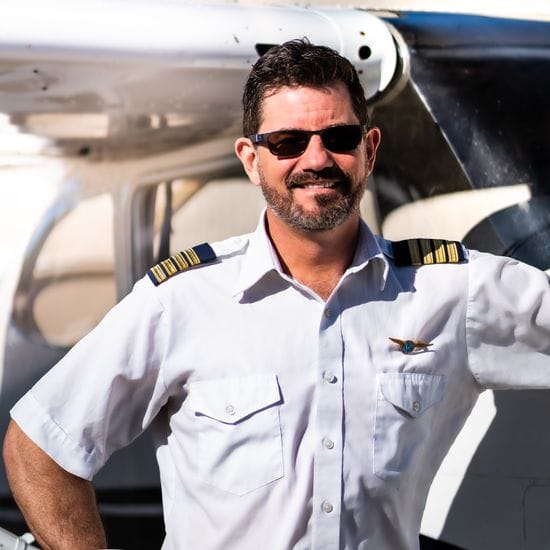 Australian Flying has announced the winners of 2022 CASA Wings Awards with Central Coast Aero Club taking out the Aero Club of the Year Award.
In its comments in making the Award Australian Flying said, "The club has been driven to modernise, with a focus on arranging Paul Bennet Airshows, installing concrete pads to flood-proof tie down areas, replacing outdated fuel delivery systems and hosting a new CASA-approved simulator.
The club has risen from a position of weakness five years ago to a position of strength and credibility.
Commenting on the win, Central Coast Aero Club General Manager, Andrew Smith said, "This recognition is a testament to the hard work and dedication of the club's board, staff, and members, who have worked tirelessly to make the Central Coast's own Aero Club the best in the industry."
The CCAC has had to endure the pandemic – which whilst very difficult for many industries, was particularly difficult for the aviation sector, as well as some huge obstacles politically under the previous regime of Councillors, some of whom were pushing for a tightening of restrictions or wholesale removal of our only Airport.
We were forced to adapt our business model to remain competitive during the pandemic and spent an enormous amount of effort educating the public on our true role at Warnervale and the community service we offer – doing our best to counteract the campaign of misinformation which spewed forth from the Airport detractors.
We are very happy to note that the public has been overwhelmingly on-side with the Airport, and our operation particularly – multiple surveys illustrate this clearly - and I am very happy that our efforts can now be spent building our business and expanding our community engagement activities at Warnervale without feeling the need to defend ourselves from a small minority of very vocal detractors.
As President and General Manager, I would like to extend my sincerest thanks to the board for their leadership and guidance, the staff for their tireless efforts, and the members for their support and enthusiasm. The club is confident that with their continued dedication and drive, it will continue to reach new heights in the future."