Central Coast Industry Festival to focus on advanced manufacturing and food
Posted by Edgar Adams on 4 May 2022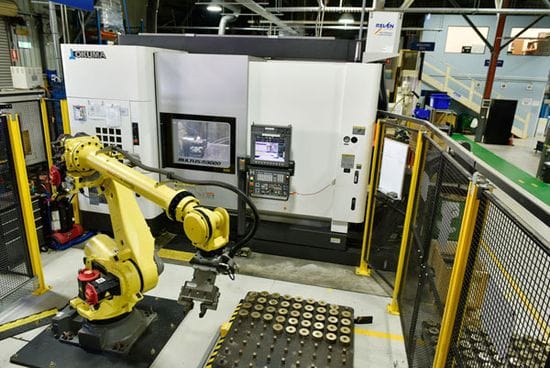 Central Coast Industry Connect (CCIC) will host the inaugural Central Coast Industry Festival and Expo to be run over 2 weeks in August and September.
The festival is aimed at helping future-proof businesses, raise awareness about the extraordinary innovation capabilities of local businesses in these sectors and generate interest from Sydney-based business owners to relocate or start a new business here.
Festival organiser Alex Blow said, "By showcasing the diverse range of innovative products made right here on our doorstep, the festival will support the growth of our local manufacturing and agricultural production sectors, which employ thousands of Central Coast locals and contribute around $3.36 billion a year to our economy."
Many people are unaware that manufacturing and agriculture are our region's second largest employers.
Therefore, another key objective of the festival is to highlight the significant employment opportunities available to current and future generations.
An entire day will be dedicated to bringing industry, schools and universities together to showcase the variety of interesting career paths on offer within the food, beverages, agriculture and advanced manufacturing sectors.
To learn more about the festival and expo or express interest in being an exhibitor, contact Alex Blow at alex@centralcoastfoodalliance.com.au.