Central Coast Research Institute appoints Director
Posted on 3 September 2019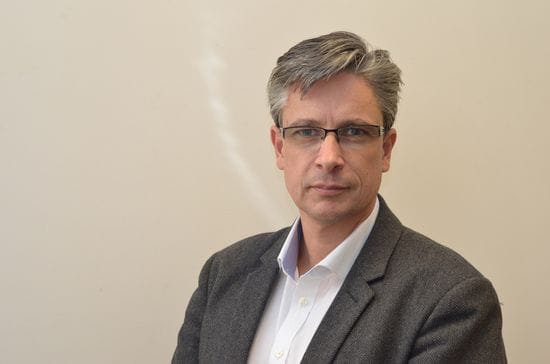 Professor Nick Goodwin has been appointed Director of the recently created Central Coast Research Institute (CCRI), a joint venture between the Central Coast Local Health District (CCLHD) and the University of Newcastle.
Recognised internationally as the leading authority and advocate for integrated care over twenty-five years, Professor Goodwin, 51, took up the position after arriving from the UK in July.
He was Co-Founder and CEO of the International Foundation for Integrated Care based in Oxford for the past eight years and Editor in Chief of the International Journal of Integrated Care.
The CCMSRI is part of a wider ambition to create a Health and Wellbeing precinct in Gosford that will become a world-class facility supporting clinical research and education.
The investment should result in an influx of several hundred researchers, medical students, nurses and other health professionals living and working on the Central Coast.
The intention is also to provide new educational opportunities locally, for example in helping develop new careers in community-based services.
Professor Goodwin has spent more than 20-years seeking to advance integrated care in policy and practice internationally.
Working with regional and national governments, as well as supranational agencies like the World Bank and World Health Organisation.
He has led efforts in the adoption of integrated care policies in many countries. In 2011, he was co-Founder of the International Foundation for Integrated Care based in Oxford in the UK, a start-up that has grown to encompass more than 30,000 members and which operates through collaborating centres around the world including the University of Newcastle in Australia.