Central Coast Sports College eyeing expansion
Posted by Edgar Adams on 12 November 2021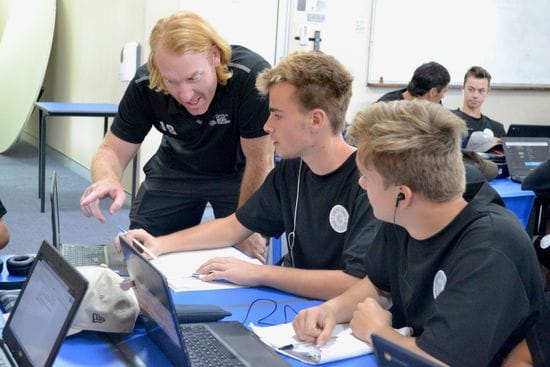 Central College Sports College is presently working with Hunter Central Coast Development Corporation (HCCDC) and their consultant RZK Group on replacing the temporary buildings which were erected to accommodate an additional 100 students at the beginning of 2021.
Plans are well underway to provide more permanent classrooms with the project anticipated to cost $2.6m with a grant of $450k to assist with the construction from the Australian Government's Capital Grants Program (CGP) and the NSW Government's Building Grants Assistance Scheme (BGAS) for independent schools in NSW which is administered by the Association of Independent Schools (NSW).
This unique school is now a leading independent sports school with 630 students enrolled students in 2021 and 670 going into 2022.
Since its foundation 1,500 students have enrolled at the College.
Along with a staff of 100 including 40 teachers and 24 full and part time elite sports coaches.