Council adopts LSPS - with lots of modifications
Posted by Edgar Adams on 3 July 2020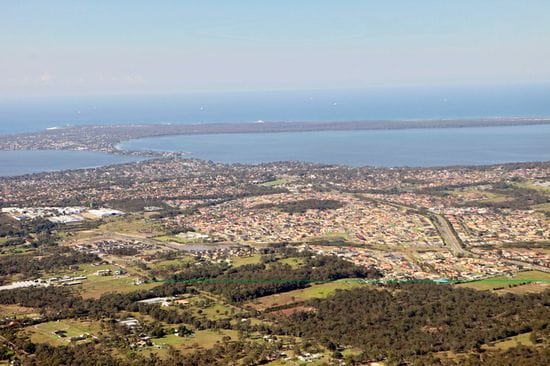 Having been pushed by the Minister for Planning and Public Spaces The Hon. Rob Stokes to get the Central Coast Local Strategic Planning Statement (LSPS) lodged with the Department by 30th June, it took Central Coast Councillors until the 29th June to approve the document.
Prevaricating on the issue of the Consolidated LEP and the LSPS it seems that the Minister is waking up to this Council. In March Council had asked for an extension of twelve months to get the LSPS completed.
The Consolidated LEP and LSPS are vital for investors who see a future in the region while this council is doing all it can to hold the place back.
Council staff who have been working to get the LSPS out in accordance with the requirements of the Department presented their Recommendations for the 29th June meeting. However, Deputy Mayor Jan Smith put forward an amended motion with "27 changes to a document I received an hour ago," said Clr Greg Best.
In the end the LSPS was approved with Clrs Burke, Best, McLachlan and Gale voting against.