Council approves Doyalson RSL redevelopment
Posted by Edgar Adams on 3 July 2020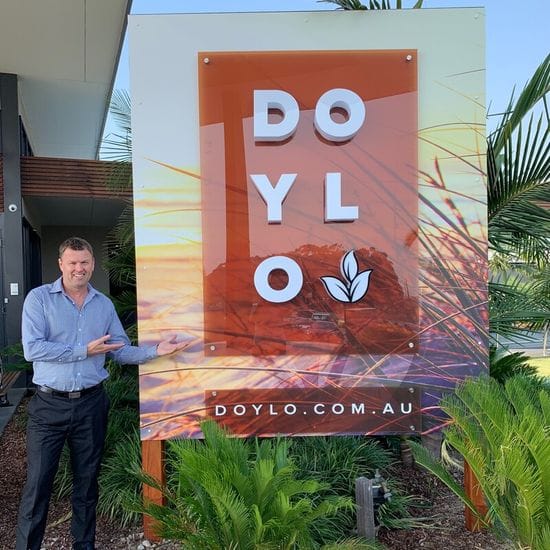 Central Coast Council, at its 27 April meeting unanimously approved a rezoning for a major housing and recreation redevelopment at Doyalson to be undertaken by the Doylo Lifestyle Group as part of the expansion of the Doyalson-Wyee RSL Club.
The Planning Proposal will now go to the Minister for Planning for determination.
The proposed major housing and recreation redevelopment and expansion of the Club premises is on a 45 ha on site on the eastern side of the Pacific Highway north from Wentworth Avenue over a 20 year timeframe.
The proposal is for 140 low density residences and 220 manufactured homes in a seniors village with medical facilities, childcare centre, service station, food outlets, motel/hotel accommodation, recreation facilities including indoor sports centre, go cart track, paintball and expansion of the Raw Challenge course.
Doylo Lifestyle Group CEO, Darren Thornton, said that they wanted to start construction as soon as possible after approval from the Minister. "One of the greatest things about this development is that it will be a destination hub at the northern end of the coast," he said.
According to Council, the proposal is generally consistent with the applicable State Environmental Planning Policies and relevant guidelines set out within the regional and local plans, including the Central Coast Regional Plan.
Council will now develop a planning proposal which will go to the NSW Planning Minister, who decides whether it can proceed and on what conditions.