Council needs to get message on need for industrial land
Posted by Edgar Adams on 3 May 2023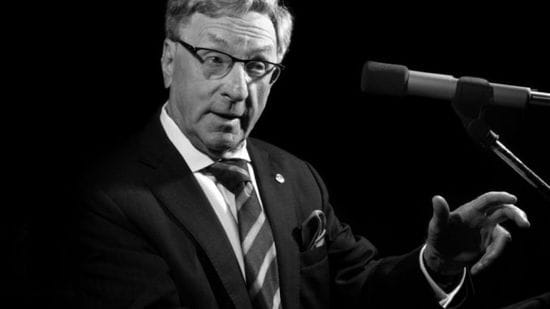 Two articles in this issue of CCBR highlight the region's chronic need for industrial zoned land which is aggravated by Council's reluctance to get the message and support developers trying to bring land to market.
Our article on Page 17 – Warner Business Park hot property followed by a report on the recent Valuer General's new land valuations on Page 20 – Industrial land values jump 46% in 12 months, should be all the evidence that Council needs to change their ideas.
Off the plan land sales at Warner Business Park saw almost all of 69 lots in their 89 hectare subdivision sold within 24 hours of coming on the market towards the end of last year – all undeveloped land!
And while the first stage of the development of the site is still under construction some opportunistic buyers having bought in at around $350 per sqm and are now selling at $550 to $600 per sqm.
In the case of Warner Business Park, once owned by Terrace Towers, a development approval was already in place from years earlier.
OO
Our report on the latest valuations for Central Coast land by the Valuer General backs up what we are saying about the demand for land at Warner Business Park.
And it is the same story for residential land.
While Council continues to use every trick in the book to hold back the development of residential land, demand from people wanting to buy or rent a home is sky rocketing, and along with it the cost of land and building costs.
A recent case in the Land and Environment Court to which Council had argued the reason for not approving a residential subdivision was the need to preserve the habitat for a Squirrel Glider. The case was lost on the basis that no one could find the Squirrel Glider. While Council wastes its resources on spurious environmental claims people are going homeless on the Central Coast.
And, while Council also pulls out all stops to develop industrial land people have to go looking for jobs in Sydney and Newcastle.
Having got their finances and staffing under control it is now time for the Administrator to focus on this issue.
More on this subject next month!!