Council takes space at Nexus
Posted by Edgar Adams on 9 March 2020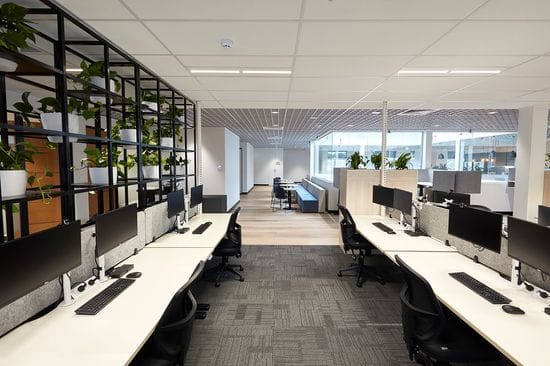 Central Coast Council has leased space at the Nexus Business Hub in Wyong to accommodate their IT and Business Development staff.
Negotiations for the lease of the vacant top floor of Nexus took place in late 2019 with Council moving in during January. It is understood that about 100 staff will be based at Nexus.
Commenting on the move Henry Kendall Group Managing Director Damien Wilde said, "both Council staff and Nexus members will benefit from shared learnings at the Campus.
Council staff can attend planned events (formal and informal) that are attended by Nexus members that will assist in fostering collaboration between Council staff and Nexus members."
Evoke Projects were commissioned by Henry Kendall Group to carry out the fit-out with them working closely with the tenant to set a new standard in the tenant's work environment ethos.