Covid disruption adds new dimension to Herbies Spices
Posted by Edgar Adams on 9 March 2022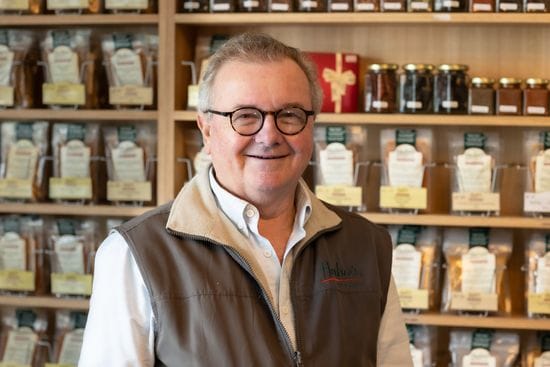 Herbie's Spices Managing Director, Ian Hemphill says that Covid has reduced their online sales trajectory from five years down to two years with sales having doubled on pre-Covid turnover.
"Our business model has changed," he says. "While our trade with restaurants in the past was quite substantial, we are not seeing the recovery that we expected as patrons are simply staying safe and staying at home.
"We do see this coming back but there is no question that a lot of businesses have not survived and more are teetering on the edge of failure.
On the other hand the well established restaurants, particularly those who have pivoted to home delivery and take-away will not only survive but come back even stronger," says Mr Hemphill.
Mr Hemphill says that they have resisted the lure of supplying the supermarket giants in favour of their loyal stockists across Australia.
Herbie's publishes a digital newsletter every few months with information about spices as well as new and exciting recipes with a reach of over 25,000 recipients
Ian and Liz Hemphill founded Herbies Spices some twenty-five years ago and relocated from Rozelle in Sydney where they had a retail outlet, to Charmhaven in 2004 where they set up a dedicated Spicery.