Cranes galore in Gosford
Posted by Edgar Adams on 3 July 2023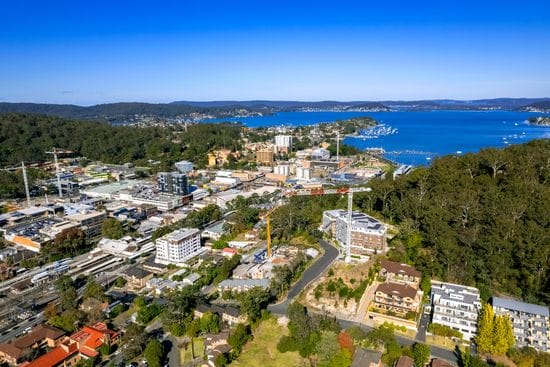 The national RLB Crane® Index for the 1st Quarter of 2023 was revealed last month with the Central Coast recording a net increase in crane numbers bringing the numbers to 13 including one at Glass Apartments The Entrance and one at 35 Scenic Highway, Terrigal.
Meanwhile the crane count by CCBR for Gosford at the end of June across eleven sites was 13.
Rumbalara Residences and Vue Mer sites both have two cranes in operation.
Commenting on activity in Gosford, Raine & Horne Gosford real estate agent, Geoff Tilden said, "The volume of construction now being undertaken in Gosford reflects the awakening of the Central Coast. Despite our past Councils' best efforts to destroy our future, private enterprise has seen the potential in Gosford and what our lifestyle and location can offer families and investors alike.
The developers building these complexes are some of the best in the country delivering quality housing."