Demand for Central Coast defies market trend
Posted by Edgar Adams on 10 July 2019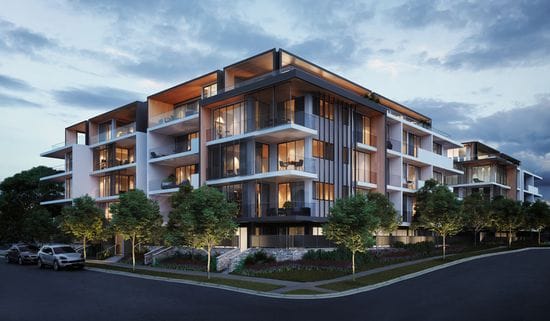 Property developer, Central Real, has broken ground on the Coast's newest residential development located in prestigious Point Frederick, pushing the project ahead of schedule to meet a market demand on the Coast.
The development, Peninsula Point Frederick, on a 5,114 sqm block on the corner of Albany and Duke Streets will comprise 96 luxury apartments in three boutique buildings each of four storeys.
Central Real CEO, Richard Ellis, said the project was brought forward due to an increasing interest in the market in the wake of the recent election.
"Central Coast property has remained steady even with Sydney's downturn last year, so we already have a large waiting list of enquiries, but we have brought this project forward following the election to meet the demand we are now experiencing. We had started construction on the site even without opening sales. The location and views are sensational, we plan to deliver a project that continues to meet the needs for luxury living on the Central Coast."