Demand for value add food products boosts Pro Ali order book
Posted by Edgar Adams on 6 October 2021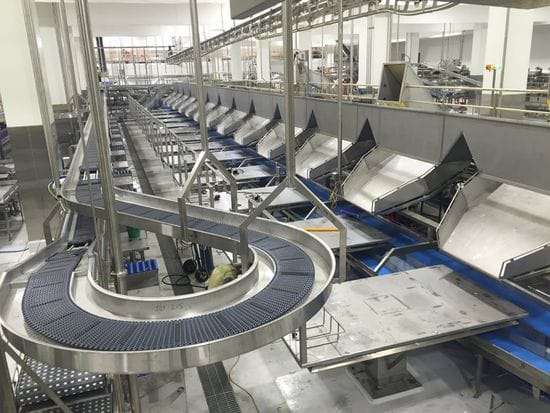 Business for North Gosford based Pro Ali Design, designer and manufacturer of conveyor systems and associated equipment for the food industry, has gone through the roof as food processing companies expand or realign production systems as a result of consumer demand for value-add products.
"Our order book now stretches out to June July next year," said Miles Fink, Pro Ali Founder and Managing Director.
While continuing to design and manufacture systems for their traditional customers in the meat and poultry industry new orders are coming in from food manufacturers across Australia and New Zealand for new plant to produce value add products such as ready-made meals.
"Covid has changed everything", said Mr Fink. "Consumers have totally changed the way they live and eat and are demanding products such as ready-made meals and food processers have had to quickly realign their production systems.
Pro Ali is presently working on orders from across Australia and New Zealand.
Pro Ali Design employs 40 people at their North Gosford works.