Dunnet quits The Entrance
Posted by Edgar Adams on 11 August 2023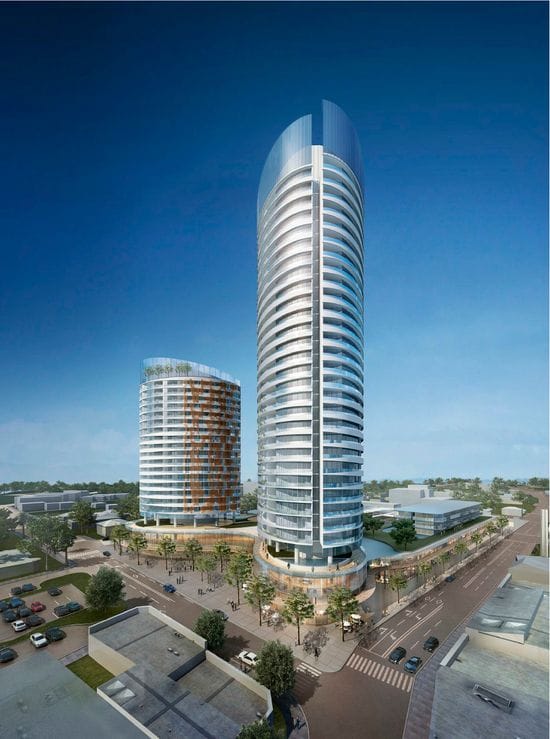 Some 35 years ago Bob Dunnet acquired Lakeside Shopping Centre at The Entrance, and progressively over those 35 years acquired more land amassing in the end, an entire Town Centre block bounded by The Entrance Road, Dening, Taylor and Warrigal Streets.
Mr Dunnet acquired the property in the mid 1980's and tried for his entire period of ownership to gain traction with the local authorities and the State Government, not only to develop his site, but to Revitalise The Entrance.
Architectus, a leading Australian firm, prepared development plans for this Shopping Centre, and meetings were held for some two years with active members of the community to try and bring about a total Revitalisation of The Entrance, including the redevelopment of this site.
Accor Hotels showed interest in a 200-room facility but their offer was subject to the four lane Entrance Road being operated as a four lane road rather than parking on the two curbside lanes and no sympathy or co-operation was ever offered by Council to improve the flow of this road, so therefore the hotel did not go ahead.
It has since been announced that the buyer was Woolworths.