Erina company outfoxing shoplifters
Posted by Edgar Adams on 3 June 2020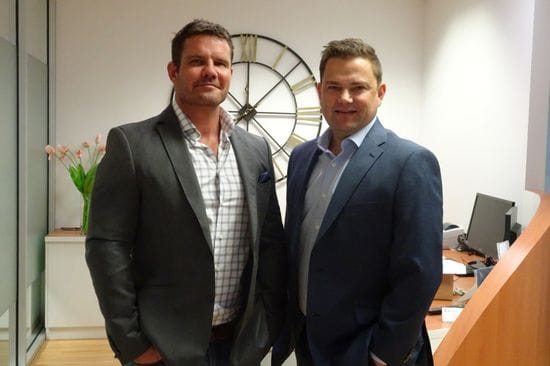 In the retail trade its called 'shrinkage,' but it is straight out theft. An Australian-based study (Profit Protection Future Forum,) has found that shoplifting is surging, with major retailers losing over $3.3 billion last year alone.
It is so prevalent that it has spawned an entire industry with shoplifters working together and operating their own how-to-steal websites," says Robert Bodill, Co-owner and Managing Director of Erina based manufacturer of a new innovative anti-theft device for clothing stores.
For the past fifteen years, Mr Bodill has been importing and distributing a range of technologies in the retail security sector both here and abroad.
In early 2019, Mr Bodill secured the exclusive Australian distributorship for the LOXXYS security tag along with a range of complementary detection systems which are marketed under the Fox Guard brand.
Mr Bodill needed additional capital and management expertise to grow the business and brought local entrepreneur Mr Paul Klumper on board as co-founder and COO.
Since its inception in June 2019, Fox Guard's unique security tag has swept through the retail industry. The results have been phenomenal, with reductions in shoplifting of between 50% to 80% and an average return on investment (ROI) of 12 months or less.
His first significant sale was in June 2019 to Rebel Sport who bought 300,000 units for twenty of their stores. Off the back of that successful trial, Rebel is now rolling out Fox Guard across their entire store network