Exporting Australian art from Terrigal
Posted by Edgar Adams on 3 June 2020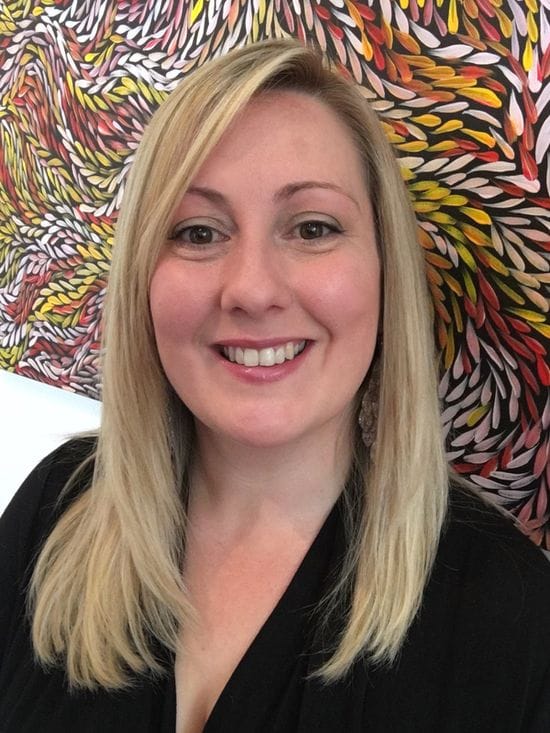 When Kerry-Anne Blanket opened KAB Gallery under Crowne Plaza Terrigal in 2013 she had a very clear vision as to what she wanted to achieve and how to get there.
KAB Gallery would be collectable art specialists for the Central Coast with a medium term focus on international sales growth of investment art by Australia's top artists.
Her business plan clearly set out a targeted digital marketing plan with a website that provides potential buyers with all the information they need to buy from artist's backgrounds and their works to how to order online, shipping requirements and currency conversions.
In recent months the gallery has sold artworks to buyers in the US, Europe, Asia, Hong Kong, South Korea, although Ms Blanket says that the biggest market is definitely the US.
Buyers are paying from A$620 up to A$15,000 for various artist's paintings, even throughout the Covid-19 pandemic.
KAB Gallery features works from some forty of Australia's best prize winning artists, all of whom must be full-time professional artists and won major art prizes and have a proven sales history.
Commenting on business over the past few month during the coronavirus crisis, Ms Blanket said, "There has been an unexpected spike in international sales for KAB Gallery during the pandemic.I believe this is due to my forced shift in business strategy. With the unexpected closures, I have had to cancel exhibitions which would typically engage me with local customers throughout the Autumn season.
While local sales have diminished during this period, international sales have increased significantly."