Former Crowne Plaza Terrigal GM joins Belle
Posted by Edgar Adams on 9 April 2021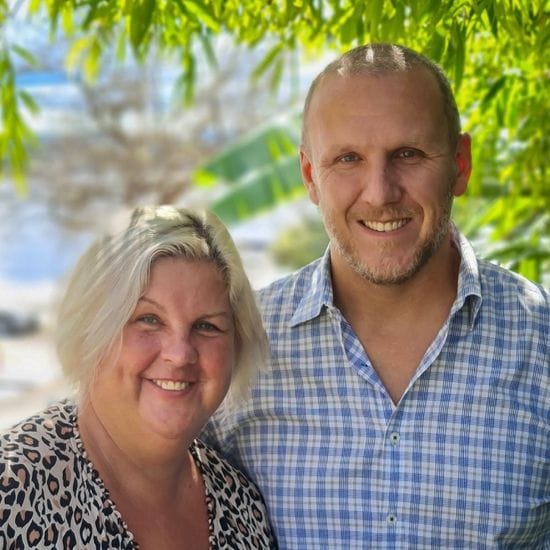 Former General Manager of Crowne Plaza Terrigal, Ryan South has been appointed General Manager of Belle Escapes Central Coast, the holiday arm of Belle Property Central Coast.
After more than 20 years in hotel management with InterContinental Hotels Group Mr Ryan is now in charge of 100 of the most expensive and exclusive holiday homes on the Central Coast and said he was excited to apply a hotelier's lens to the portfolio to take holiday rentals to the nextlevel.
Commenting on Mr South's appointment, Belle Property Central Coast Principal Cathy Baker said, "Ryan was the perfect person for the job.
I've known him for many years and I'm so excited to have him onboard.
The pandemic has driven a dramatic spike in holiday homes and created a trend where holiday homes have become the new hotels so it will be great to have a highly regarded hotelier on the team making sure that we're ticking all the right boxes for our guests," Mrs Baker said.