Gavin Yates – Steinbok Brands
Posted by Phaedra Pym on 6 October 2021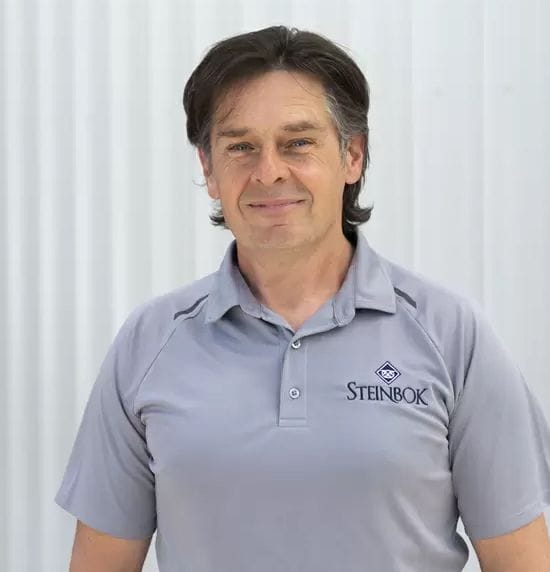 Gavin Yates began his career in the 1990s working behind the bar by night mixing classic cocktails and with his father Norm by day manufacturing breakfast jams for the hotel and aviation sectors in their small family business, Yates Traders at Somersby.
An innovator from the get-go, Gavin created his first unique product for bars while still making jams.
It was a shot glass with a pull-off lid, an idea inspired by a combination of the miniature jars used in the family business and the high incidence of shot glasses being taken home by bar patrons.
Now known as Steinbok Brands he manufactures schnapps and liqueurs and supplies them to major bottle shop chains, bars and hotels Australia-wide.
Read the full story in CCBR