GBD marketing agency writes COVID-19 TVC for Ingenia
Posted by Edgar Adams on 6 October 2020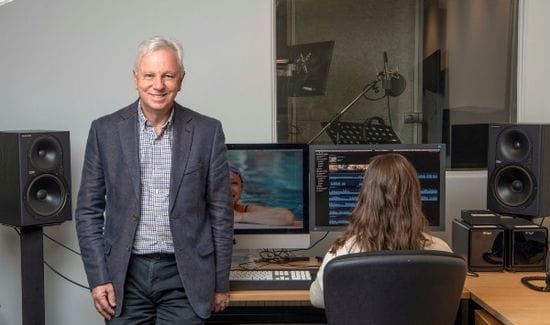 It could be assumed that most companies who developed a marketing strategy for this year, did not account for a global health crisis. Many were thrust into the melting pot of chaos sparked by the intense upheaval of COVID-19. GBD Lifestyle Marketers, a Central Coast agency, quickly adapted and in response to their retirement client Ingenia Lifestyle, produced a sensitive creative campaign to cut through the fear and alarm in the market.
Ingenia briefed GBD on developing an inspiring, future-focused campaign to stay connected with customers in a relevant way and to remind their target audience of the certainty, continuity and positivity of a future with Ingenia.
"GBD has worked closely with our gold class communities from the start culminating in Ingenia winning the Retirement Living Council's marketing award for the last two years. It was a natural choice for us to invite GBD to be involved in this project," said National Marketing Manager Joel Fyfe.