Helen Hughes Property appoints Strata Manager
Posted on 10 October 2019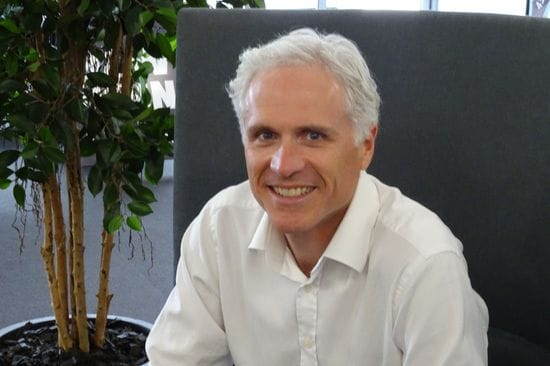 Helen Hughes Property has appointed Andrew Wells as New Business and Client Relationship Manager for the company's Strata Management Division.
Mr Wells was formerly Strata Manager for a leading Sydney strata management company and before that a twenty year career in financial and corporate services.
Ms Hughes said that Mr Wells' focus will be to help owners and owners' corporations navigate the day to day requirements of owning a strata titled property.
"The foundation to solid strata management is service and reliable support which helps owners to be confident knowing they have made the right choice of manager," said Mr Wells.
Ms Hughes said, "we are upping the stakes in strata management innovation across the board. We have the most up to date software that enables the owner to view their account in real time remotely 24/7. Andrew's appointment to this newly created position adds to our commitment of service excellence in strata management."