How Loss of Profits saved The Bakehouse
Posted by Edgar Adams on 3 July 2020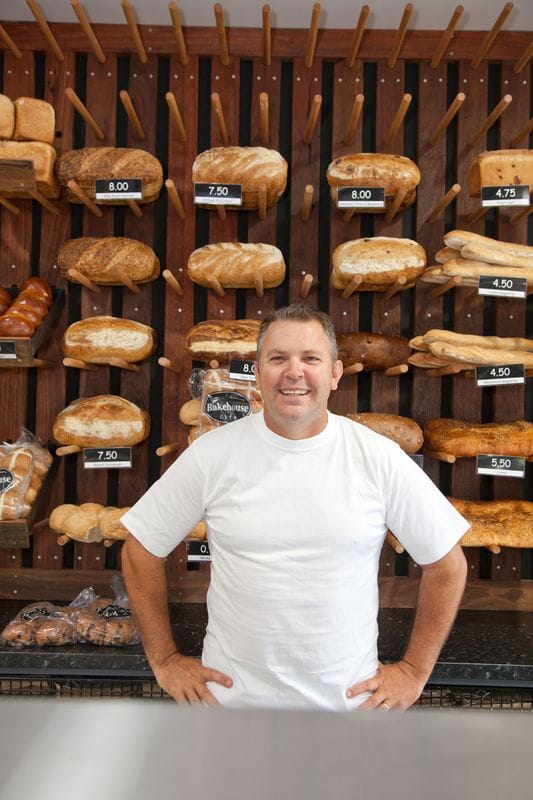 Like all insurance policies the cost always seems to be a waste of money until a loss occurs and many businesses often find themselves underinsured.
The Paul and Karen Mackie operate seven Bakehouse Cafes at Fountain Plaza Erina, Green Point Village, Avoca Beach, Lisarow Plaza, Gorokan, St Ives and an Artisan Bakehouse Café adjacent to their kitchen facility in the Erina Industrial Area which produces bread, pastries, cakes and pies for their shops.
Following the massive storm on 9th February had they not been covered for Loss of Profits would have wiped them out.
The Bakehouse kitchen facility is a substantial operation working seven days a week and employing twenty cooks and bakers. The retail shops employ around 60 people.
The Bakehouse operation is not a mum and dad affair, it is a substantial business run on a professional business basis.
The February storm caused large scale blackouts over a wide area including Erina, overwhelming the capabilities of Ausgrid.
Late in the evening of the 9th February the power went down and would not return in some areas for six days. The Bakehouse kitchen facility was the last to get power back but that was only the start.
It would take more than four months to recover.