Hughes' vision for The Quarters Forresters Beach
Posted by Edgar Adams on 3 September 2021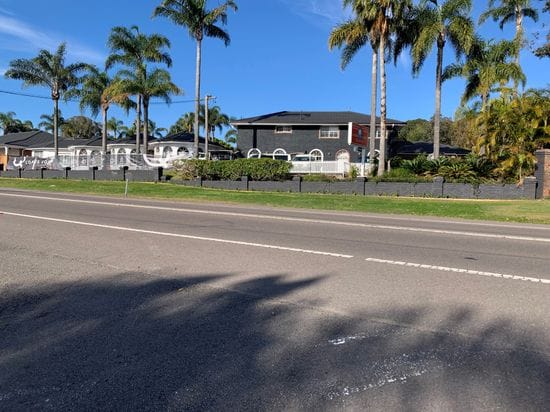 Well known local business couple Warren and Donna Hughes will open their new business venture at Forresters Beach in October brining a new life to the old Forresters Beach Resort.
Since buying the property in March this year the couple have spent millions creating a new coastal Hamptons style experience along a new name – The Quarters.
The Quarters will comprise four areas all working as one: Accommodation, Conferences, events and weddings, Restaurant and bar, Wellbeing, Terranova Tours.
The 36-room two level motel has been totally refurbished,the former ballroom and restaurant has been totally renovated to cater for events including conferences, seminars and weddings for up to 150 people and a brand new restaurant and bar has been fitted out to be known as the Guilded Anchor Bar and Restaurant with operators Tristan and Louise Steele
"When we open, this property will become a magnet for local businesses and tourists unrivalled on the Central Coast in over thirty years," said Mr Hughes.
"Our aim is for The Quarters to become a business hub," he said.