Icare looking to hike workers comp premiums by 33%
Posted by Edgar Adams on 3 May 2023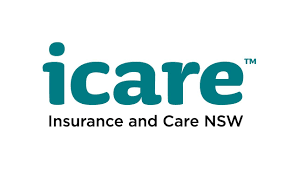 A report by Adele Ferguson in the Sydney Morning Herald of 21 April that the NSW workers compensation scheme outfit icare (Insurance and Care NSW) is over a billion dollars in the red and is asking the new State Government to approve a premium hike of 33% should be a major concern to every employer in the state.
The issue was first brought to light in November last year by the SMH but ignored by the Liberal Treasurer and Finance Minister.
It says NSW Treasury has raised concerns about the financial viability of the scandal-ridden scheme and warning the government of a billion dollar shortfall.
Mismanagement and rorting within icare, as serious as that is, is only a small part of the whole issue where workers are walking away with millions of dollars because of the incompetence of icare appointed 'claims service provider Employers Mutual Limited (EML).
In any event the worker's word is taken as gospel against that of the employer. Trying to get redress is close to impossible. And, there is never any attempt to get a worker back to work.
The unions love the present system and the employer groups have proved to be totally impotent.