Innovation an everyday event for small business owners
Posted by Edgar Adams on 3 June 2020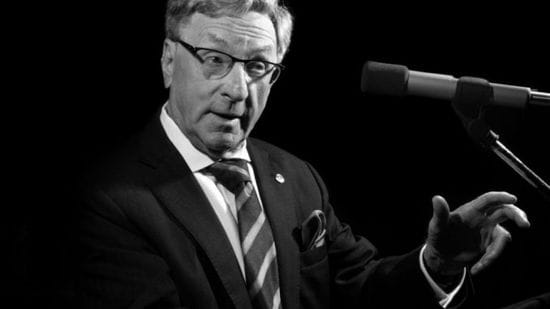 One of the most interesting aspects that have emerged from the coronavirus pandemic is the number of experts who, seeing an opportunity, have come out with all sorts of advice on how to get through this crisis.
Some of this advice is coming from the government sector where, generally speaking, the term 'innovation' is a contradiction.And there are plenty of consultants, with no grass roots experience of actually running a business, getting in on the act as well.
There is a lot of talk around 'innovation' as if this is something new and business owners don't know what it is or don't understand it.
As anyone who owns a business and has to make enough money each week to pay the wages and the expenses knows, coming up with new ideas is almost a day to day way of running a business.
That is what 'innovation' is new ideas and right now every business owner with any nous would have their brains working overtime coming up with ideas to ensure the survival of their business.
Of course, being able to put new ideas into practice quickly is also another important factor.
This month CCBR features three businesses who know all about innovation: Bambi Enterprises, FoxGuard Security and Protective Fencing.
OOOO
The Draft Central Coast Local Strategic Planning Statement, a 20 year planning vision for the region is on display until June 8th after that Council must approve it and get it to the Minister for Planning by 1 July.
This very important document which our Councillors did all they could to stop is only out there now because the Minister for Planning had to step in.
The whole thing has either been done in a rush or council didn't want people who understand the issues around land planning to get in the way.