Laundy buys The Bayview Hotel Woy Woy
Posted by Edgar Adams on 8 December 2021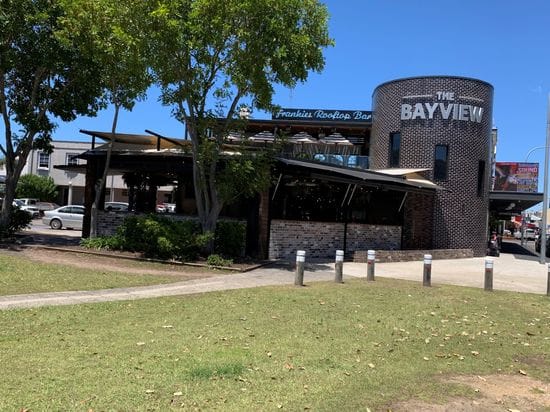 The Laundy Hotel Group have acquired the Bayview Hotel, Woy Woy in an off-market transaction for a reported $38 million – the highest price ever paid for a country pub in NSW.
Meanwhile construction has started on Lone Pine Plaza, 357 Ocean Beach Road, Umina Beach for the Laundy Hotels Group.
The breaking ground event on Monday 15th October saw local builder Pluim Group start construction on the $10 million project that will comprise a mix of retailers anchored by an IGA Supermarket, drive-thru bottle shop and 92 car parking spaces.
Mr Laundy acquired the Umina Mall some ten years ago with plans to turn the site into a modern shopping complex. However, he ran into a number of road blocks trying to get his Development Application through Council and in 2019 the mall was destroyed by fire.