Lawrie McKinna – Chair, Regional Development Australia Central Coast (RDACC)
Posted by Phaedra Pym on 12 November 2021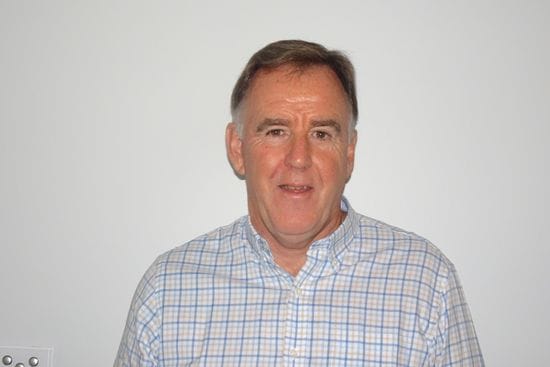 Despite only having called the Central Coast home for the past sixteen years, Lawrie McKinna is a man who needs no introduction in the region. Whether in football, local politics, for his many fundraising initiatives or in his current role as Chair of the RDACC, he is known and loved for his glass half full attitude and knack for bringing people together and making things happen.
Lawrie achieved enormous success as a football player and coach and remarkable results as Gosford Mayor, working in partnership with CEO at the time, Paul Anderson, to lead a strong council between 2012 and 2016. He is also widely acclaimed as having helped put the Central Coast on the world map while coaching the Central Coast Mariners.
Appointed to his current role in January, since stepping in has conducted a series of successful round table meetings, managing to get all the key players in one room for the first time. As a result, roadblocks are beginning to lift, and numerous developers and investors are sitting up and taking notice.
As coach of the Mariners, Lawrie became well-known for his community spirit and engagement. His insistence that all players engage in community activities, such as coaching junior football teams, became a hallmark of his tenure at the club.
During his time as Mayor in partnership with CEO Paul Anderson, significant achievements included the approval of around $2 billion in DAs and taking Council from a $13-14m deficit to a $34m surplus within four years through the amalgamation. "I left in 2016 to take on the Jets role [he was the Newcastle Jets CEO until July 2021], but the momentum had begun. We had to attract the developers to the Coast, and I believe Paul and I did a good job of that, particularly in the residential development space. Paul was the brains, and I was the front guy," he said.