Major rebrand for George Brand Terrigal Toukley
Posted by Edgar Adams on 6 October 2020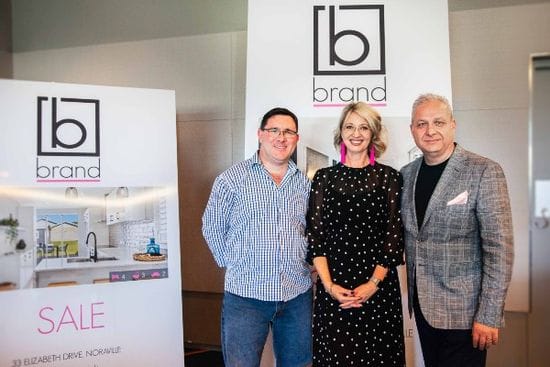 After 15 years operating as George Brand Terrigal-Toukley, Andre and Samantha Kubecka are re-launching their real estate business as Brand Property and exiting the George Brand Real Estate Group.
Mr Kubecka said that during the COVID-19 pandemic when local agencies were forced to lay off employees, Brand Property were actually in a position to employ extra staff to help service their growing business.
"Our business has doubled in size over the past four years and during the COVID-19 while a some of our competitors shut up shop, our staff worked throughout the pandemic." Mr Kubecka said.
Mr and Mrs Kubecka said that re-branding was all about wanting the outside of their business to reflect what they look & feel like on the inside an innovative, prosperous and forward-thinking company with a great culture.