Manny Conditsis, Conditsis Lawyers
Posted by Phaedra Pym on 7 July 2021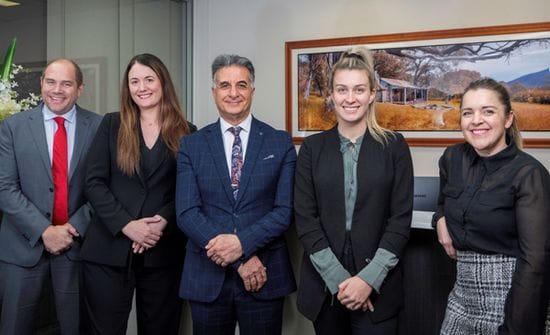 Established in 1983 by Manny Conditsis as a one-man general practice in Gosford, Conditsis Lawyers is one of the Central Coast's leading law firms, employing thirty staff, including twelve lawyers, across the full spectrum of legal practice areas.
Manny has been recognised amongst the nation's top performing partners, or partners equivalent, across individual practice areas within the Australian legal profession.
He has a greater than 90% success rate in jury trials and, along with co-director, Michal Mantaj, is among only a handful of Solicitor Advocates who appear in murder and other serious criminal trials in the Supreme Court and in appeals in the Court of Criminal Appeal and the High Court.
This story explores how a young Greek immigrant and son of a boilermaker became one of Australia's most respected criminal lawyers and how he and his leadership team have built a brand that continues to grow and prosper, even during the toughest economic time in Australia's Post-War era.