Mars Food Australia - Delivering flavour 30 Years on
Posted by Edgar Adams on 7 April 2022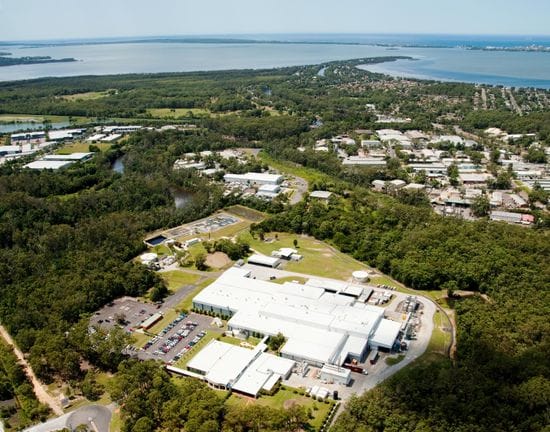 This year Mars Food celebrates its 30th anniversary at Berkeley Vale, a tribute to an international corporation that chose this region when the decision was made to move out of Sydney and have remained here ever since.
More to the point though, in making the Central Coast the home for their MasterFoods brand they have shown themselves to be a strong supporter of the region and part of the community.
With a payroll in excess of $50 million annually plus a hefty spend supporting local suppliers along with their support to local community and sporting groups that includes the Central Coast Mariners football team this company sets an example for good corporate citizenship.
Privately owned by the Mars Family, Mars is an American multinational manufacturer of confectionery, pet food, and other food products and a provider of animal care services, with US$40 billion in annual sales in 2020.
Mars acquired the long established and well known MasterFoods company operating at Matraville in Sydney in 1968 and subsequently moved to Berkeley Vale setting up an entirely new operation with new technology, new advanced production equipment and new workforce (Worldwide Mars refers to their employees as Associates).
But why the Central Coast?