Mars GM, Bill Heague, joins CCIC Board
Posted by Edgar Adams on 6 March 2023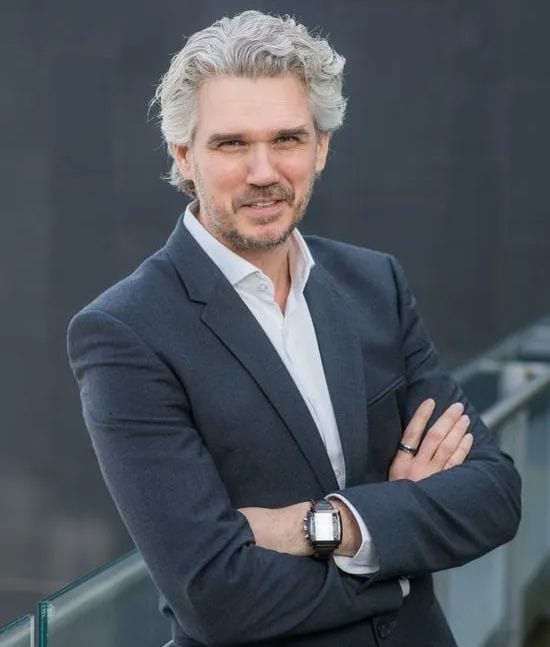 Central Coast Industry Connect (CCIC) has announced the appointment of Bill Heague to the CCIC Board.
Mr Heague is General Manager of Mars Food Australia which manufactures some of Australia's favourite brands such as MasterFoods, Dolmio & Ben's Original at its Berkeley Vale facility.
Prior to taking this role, he was the General Manager of the Mars business in Ireland and prior to that in the Czech Republic and Slovakia.
"I am pleased that Bill has joined our organisation at a time where CCIC is leading the development of the Food and Beverage industry in the region," said Co-Chairman Ian Hemphill. "His skill set will complement the existing board members and bring another dimension to our thinking as we embark on some major initiatives"