Mirait wins major contract as part of $80 million project
Posted by Edgar Adams on 14 November 2022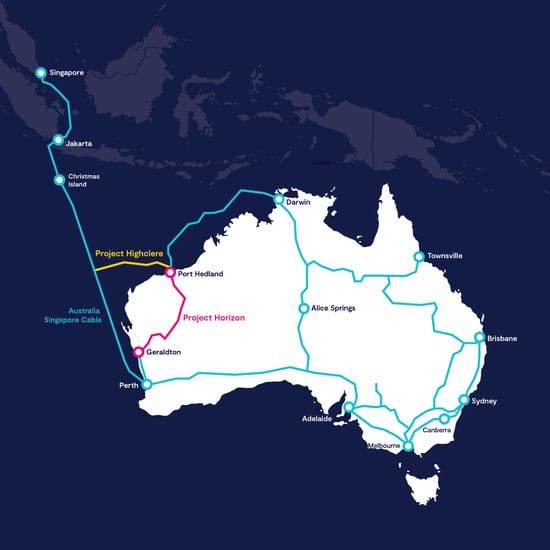 Tuggerah based Mirait Technologies Australia has won the contract to provide design and construction services for the first competitive fibre backbone between Perth and Port Hedland West Australia.
To be built by one of Australia's largest fibre and solutions providers, Vocus, the undertaking, which is the first major project under their $1 billion investment programme, known as Project Horizon, is on schedule to begin deployment before the end of this year.
Project Horizon, when complete it will establish a new 2,000km, 38 Terabit-per-second fibre route through Australia's resources region, closing the gap in Vocus's national fibre backbone connecting all mainland capitals.
The $80 million cable will be the company's biggest terrestrial network deployment in over a decade and is the first stage of the $1 billion programme.
At Port Hedland, Project Horizon will interconnect with Vocus's Project Highclere, a planned $100 million, 40Tbps submarine cable between Port Hedland and the Australia Singapore Cable.
Mirait Technologies Australia was founded in 2014 with Japan's Mirait Technologies Corporation's investment in CCTS Constructions initially established in 1999.
Mirait CEO Kerry White said, "Mirait are extremely pleased to be selected by Vocus as their key delivery partner and to design and construct Project Horizon. The completion of this crucial link will close the gap in Vocus's national fibre backbone network."