Mounties and Breakers in amalgamation talks
Posted by Edgar Adams on 4 August 2021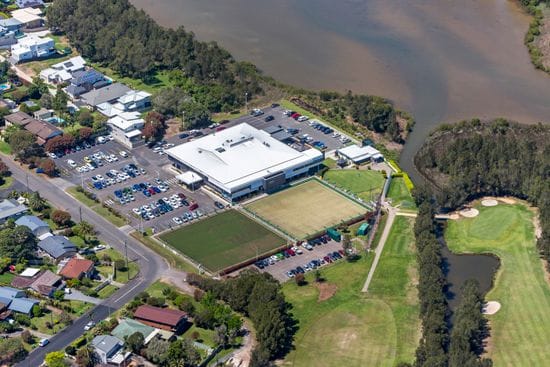 The Mounties Group is in discussions with Breakers Country Club at Wamberal regarding a potential amalgamation.
The news follows an expression of interest released in late 2020, to engage clubs that were interested in merging with the successful club giant.
Mounties Group CEO, Dale Hunt, said Breakers is one of the larger clubs on the Central Coast with possibly the most potential to unlock.
"Just like Halekulani Bowling Club, Breakers is not a struggling club. It has been very successful and is a popular choice of venue amongst locals, but they want to do so much more," Hunt said.
"Our unique intergenerational approach to club venues and our profit-for-purpose business model continues to intrigue and excite other clubs to join us and it is this ethos that attracted Breakers."
Breakers President, Lance Harrigan, said "We have completed the Memorandum of Understanding which is available for members to view on our website and an Extraordinary Ordinary Meeting will be held on the 1st August 2021 at 2pm for members to vote on the proposed
amalgamation."
Breakers would mark the third Central Coast venue to join Mounties Group in less than 12 months with Halekulani Bowling Club and Club Wyong having recently completed the process in March and April this year.