New 'lifestyle and leadership' university to setup in Gosford
Posted by Edgar Adams on 3 July 2023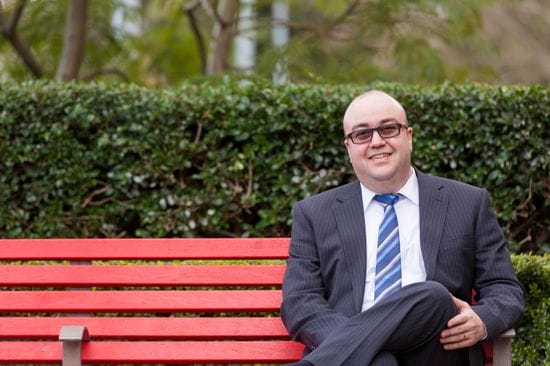 Gosford could soon be home to a new university as demand for Australian qualifications grows both locally and from overseas students.
A team of senior university executives lead by CEO, Phillip Cenere (former Associate Vice Chancellor of CQ University), and Chair of the Board of Directors, Professor Emerita Ann Brewer (former Deputy Vice Chancellor of Sydney University), are currently developing a new higher education institute with a vision to become Australia's lifestyle and leadership university to be based in Gosford.
To be known as Chancellor Institute registration is currently being sought with The Tertiary Education Quality and Standards Agency (TEQSA) to offer masters programs in digital entrepreneurship and digital media with plans to also roll out undergraduate and postgraduate degrees in information technology, allied health, aged care, and early childhood education.
The company is currently undertaking a capital raise of $4.5 million to launch its initial courses and $10 million to purchase commercial real estate to house its first campus.
The Chancellor Institute is interested in speaking with local business leaders to explore investment and partnership opportunities. To learn more, contact: ceo@chancellor.education