New Gosford Hotel a $13 million vote of confidence in Gosford
Posted by Edgar Adams on 8 December 2021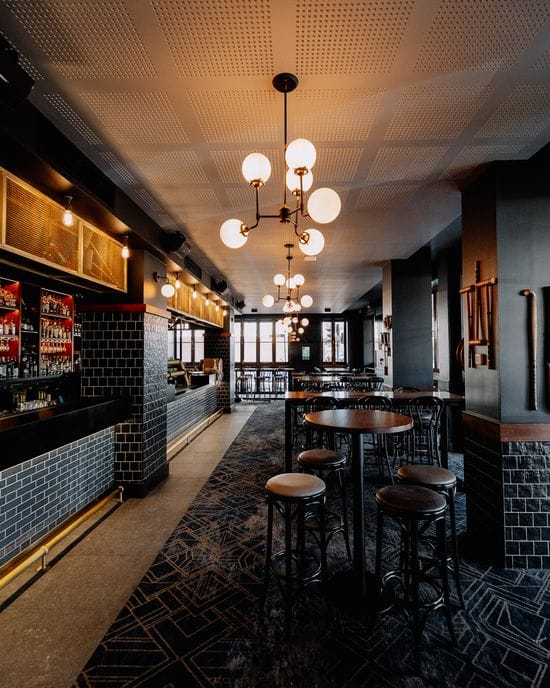 Following a $13 million refurbishment of the historic Gosford Hotel the Harris Narvo Hotel Group have reopened under the name New Gosford Hotel.
The renovations that have taken place over eighteen months, during the Covid pandemic, are seen as a vote of confidence in the future of the Gosford CBD.
Accommodation at the hotel comprises 30 rooms, four with ensuite bathrooms with the remaining rooms sharing bathroom accommodation that has been fully renovated.
Jordan Harris who now oversees the day-to-day operations at the New Gosford Hotel which employs 50 staff, said that the family is committed to respecting the roots and heritage of the building itself and the Gosford area.
"It is important that we keep the pub's history alive while creating a new contemporary space that will be the centre of the community," he said.