New jobs at Kangy Angy Rail Maintenance Facility
Posted by Edgar Adams on 4 September 2020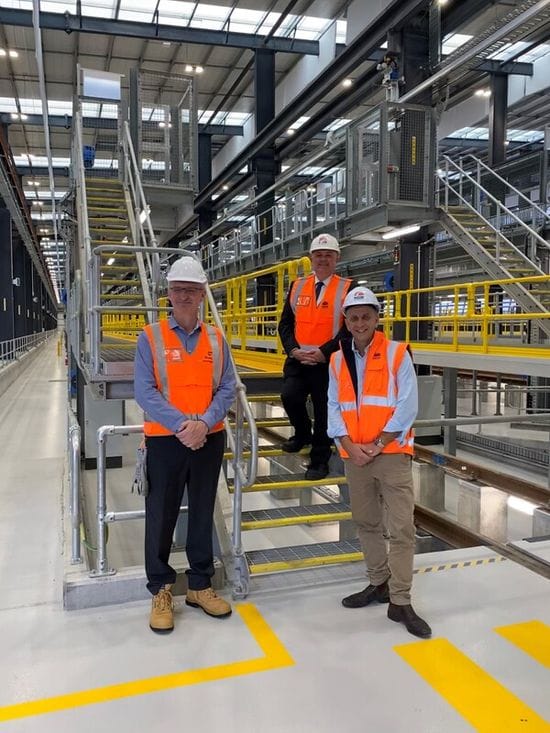 Ninety new jobs are on offer after major construction finished at the NSW Government's $300 million dollar Kangy Angy Rail Maintenance Facility.
The purpose-built facility will service and maintain the New Intercity Fleet trains, with around six kilometres of electric rail lines seven-tracks across at its widest, access roads, offices and amenities.
Minister for Transport Andrew Constance says testing of the facility will continue ahead of the introduction of the New Intercity Fleet later this year.
"The Maintenance Facility has created employment, skills development and business opportunities on the Central Coast during construction and that will all continue into operation," Mr Constance said.
Services across the site comprise: train wash building, traction substation, security building, wheel lathe building and maintenance building along with ancillary site works and overhead access bridge off Enterprise Drive