New life for Forresters Beach Resort
Posted by Edgar Adams on 7 July 2021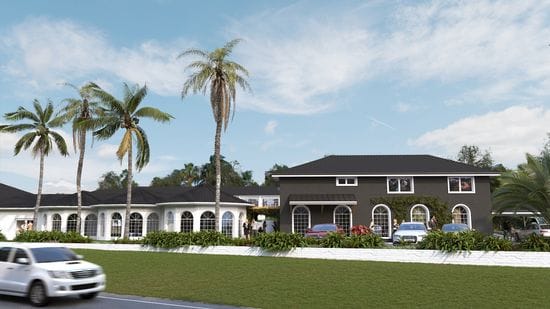 Well known local businessman, Warren Hughes, and his wife Donna have purchased Forresters Beach Resort with plans to bring it back to its former glory.
Built in late 1980s the property had a reputation as a high quality function centre hosting weddings, business and social events, while offering accommodation of 100 beds.
Over the years it has seen a number owners, gradually declining to a point where a substantial refurbishment has become necessary.
Mr Hughes bought the property and is spending two million on a beautification program and transforming the resort to a preferred place for locals and tourists to visit.