New Zealand food co buys Sara Lee
Posted by Edgar Adams on 3 September 2021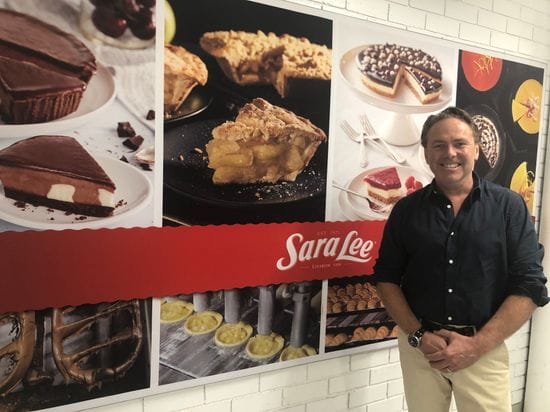 Having recently acquired the fast-growing New Zealand family owned Original Foods Baking Co the New Zealand Investment firm, The South Island Office Limited (SIO) has announced that it has agreed to acquire iconic Australian desserts and baked goods brand Sara Lee from McCain Foods in Australia and New Zealand.
The announcement from SIO investor group said that it will create and grow the region's leading frozen bakery products company, as it brings together two great baking companies that specialise in using locally sourced ingredients to bring delicious treats to families in Australia, New Zealand and internationally.
This follows McCains strategy over the last five years to $40 million in new technology and new plant at their Lisarow facility to ensure its competitiveness in the marketplace.
As part of this strategy to grow the Sara Lee business, McCain appointed Mark Mackaness Managing Director in 2019 to build standalone business capability. Mr Mackaness becomes CEO of the Group.
"Sara Lee marked our 50th birthday in June, and Original Foods Baking Co. celebrated its 30 years in the same month, so it seems we have been aligned in our love of baking for many years. Our teams are a natural fit," he said.