Pauline Wright appointed Magistrate of Local Court of NSW
Posted by Edgar Adams on 5 July 2022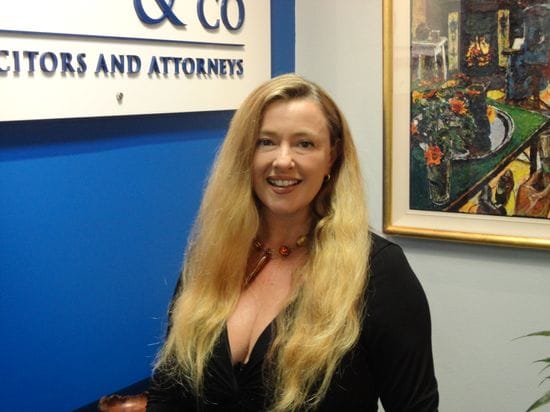 Well known Gosford lawyer, Pauline Wright, has been appointed a Magistrate of the Local Court of NSW.
Ms Wright was a Partner at P J Donnellan & Co having joined the firm in 1999, becoming a Partner in 2007.
Ms Wright has been active in the law for the whole of her career. She was a Councillor of The Law Society of NSW for many years and President in 2017, before being elected President of the Law Council of Australia in 2020.
She was first elected President of the NSW Council for Civil Liberties in 2019/20, only the second woman to have held that role. She had served as Vice President for 21 years and was again elected President for 2021/22.
She is President and was a founder of the 5 Lands Walk Inc., a community arts body which organises the State Government award-winning 5 Lands Walk community arts event held annually on the Central Coast.
She also founded and was President for seven years of 5 Lands Artists' Collective Inc.