Peter Lawley President Gosford Erina Business Chamber
Posted on 9 September 2022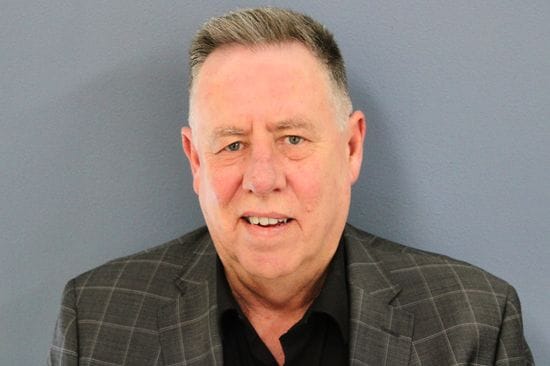 Long serving Director and President of the Gosford Erina Business Chamber, Rod Dever has resigned as President due to work commitments and has been replaced by Peter Lawley.
In accepting the position, Mr Lawley acknowledged Mr Dever's passion and commitment as President. "Rod has been a Board member for over 17 years, he has been Vice President, President for two terms, as well as President of the Regional Business Chamber," he said.
Mr Lawley is CEO of Brisbane Water Legacy and has lived in Gosford all his life
On joining the Board last year, he commented, "Having lived through over 50 years of changes in Gosford, I'm keen to be involved with business groups to help revitalise 'my hometown'."
"As President, I am fortunate to assume this role after Rod's excellent leadership, and I will take the role on with the same passion and commitment," he said.
"I intend that all levels of Government, and business understands the Gosford Erina Business Chamber is here for the long term, is active and will not stop in advocating to improve the wonderful capital of the Central Coast, Gosford, and surrounding suburbs."