Phoenix Packaging Expands at Somersby
Posted by Edgar Adams on 9 March 2020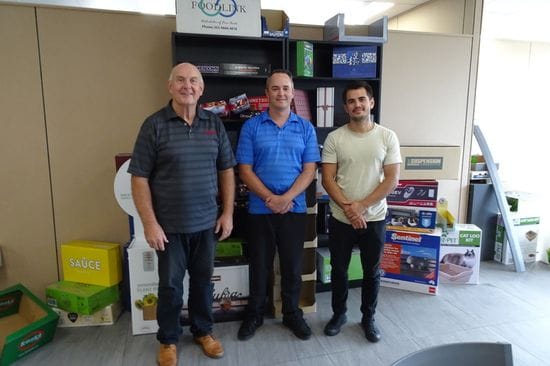 The Central Coast's only manufacturer of cardboard cartons and packaging solutions have moved into a 2,500 sqm warehouse at Somersby, substantially increasing their manufacturing, design and logistics capacity.
Phoenix was set up in 2016 by Marc Roberts, David McPherson and Josh Searle who had worked together in a similar business which was forced to close.
Phoenix has a mission to offer something the large companies don't - applying their experience in working with businesses of any size to solve packaging issues to genuinely improve their business.
Commenting on their success Phoenix Director Marc Roberts said, "We are excited to continue to serve the needs of small to medium sized businesses, or businesses who want unique solutions for their packaging.
We have had great success working with clients to safely ship glass panels, bronze plaques, lighting, canvas prints and the list goes on.